Language is a passion of mine.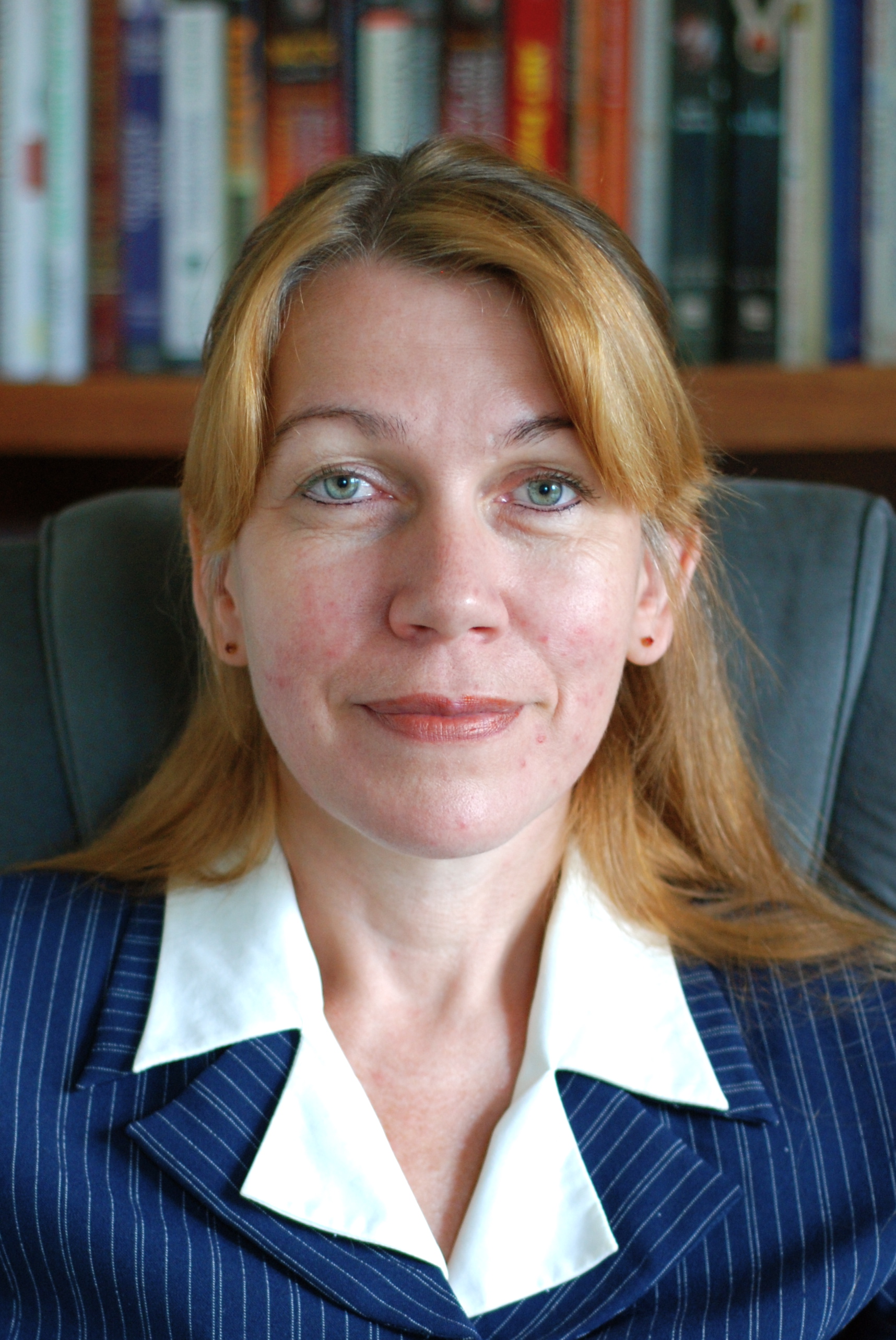 Sondra Schalk MA
Language has been a passion of mine for as long as I can remember. I first began teaching English as a second language while I still lived in Berlin, Germany, where I was born, raised and educated. I have taught German as a Second Language after moving to the United States, Florida. My background has been in teaching, translating, interpreting under contract and as an independent freelancer for many institutes, associations and individuals such as "Arena Synchron Berlin", "Video & Sound Studio GmbH", in Berlin and "Talk International", "Alliance Francaise", "Inlingua" (just to name a few) prior to becoming an independent language professional by starting my own business. I earned my Master's Degree through the "Freie Universität" in Berlin, Germany while studying "Northamerican Studies and Music/Theatre and science" with emphasis in literature and culture. While my career as an educator has grown, so too has my continuous passion for language as the ultimate communicative "connecting link" between different cultures and people in general. As the world grows smaller each day by faster ways of travel and communication, the level and demand of an inter-connective knowledge of language between individuals and businesses increases more and more.
I am an experienced Native-speaking German instructor. My goal is to provide individual and efficient expert solutions for businesses and individuals. Each lesson is tailored to the unique needs of each student. Therefore I cover a wide range of interesting topics focusing on the widening of the cultural horizon and on building a communicative bridge and therefore language connection between groups and individuals of all different interests and fields. Therefore I so to say serve a vast area of individuals and businesses.
On a personal level I love to teach German and by doing this to help you to overcome a language barrier that would keep you from reaching your full potential or simply improve your German language skills.
I developed a personal teaching method focusing on the student's individual and general interests and goals. Very patient, highly creative and possessing 15 years of experience in teaching the German language, together we will find the best suited program for your individual needs.